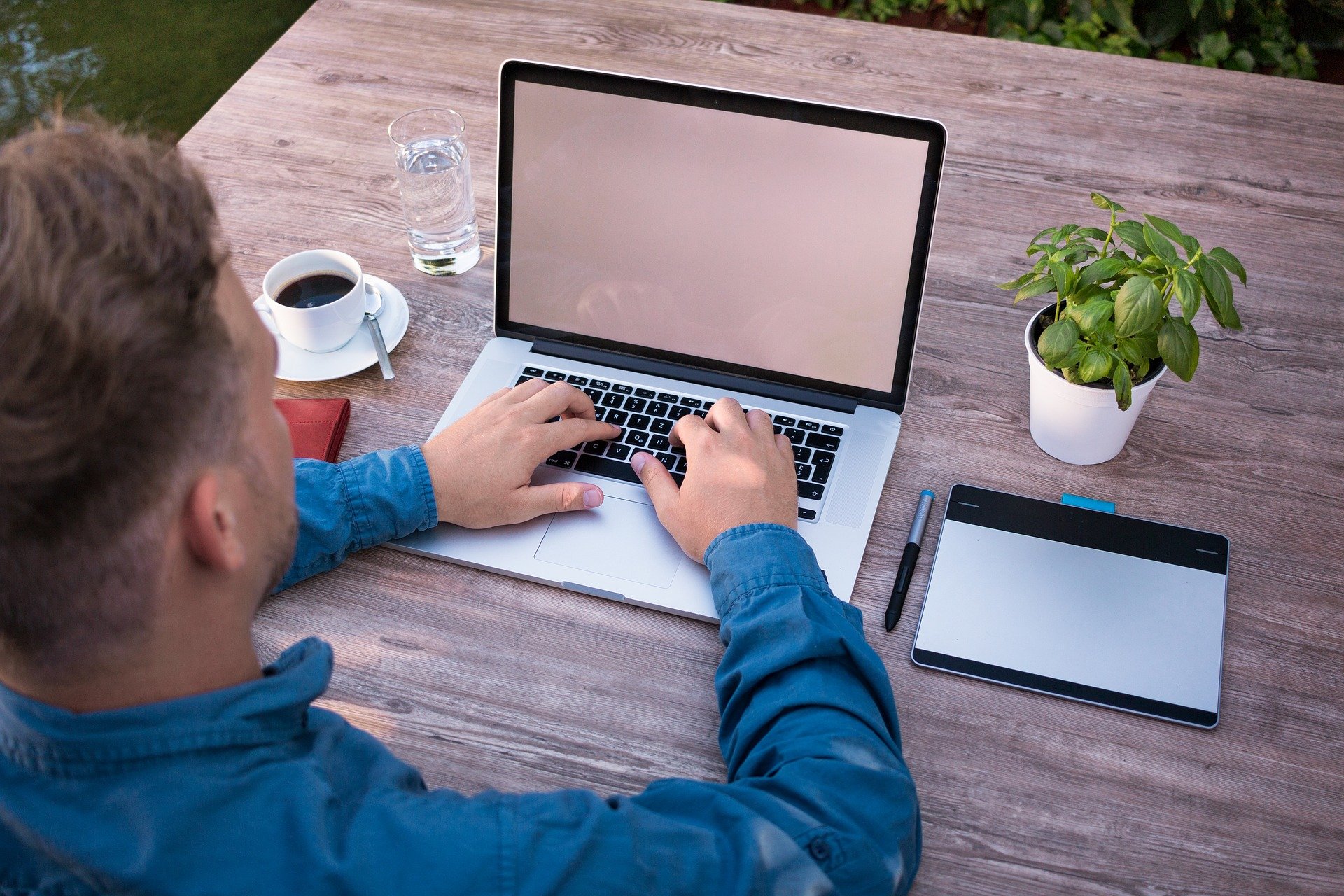 Know Us
About ICeberg Technology
Iceberg Technology is a professional web design and development company. A step to push your business towards the Technology Of Information through Iceberg Technology
Ullamco laboris nisi ut aliquip ex ea commodo consequat.
Duis aute irure dolor in reprehenderit in voluptate velit.
Ullamco laboris nisi ut aliquip ex ea commodo consequat. Duis aute irure dolor in reprehenderit in voluptate trideta storacalaperda mastiro dolore eu fugiat nulla pariatur.
With the aim of digitalize every business we are focusing to provide best services to our clients. We never compromised in quality of our product.
01
Domain Registration
Lest register your domain now. We are providing free domain registration.
02
Web Hosting
Grab the opportunity! We are providing free hosting for first year
03
Website Design and Development
Remember us to design and develop new website or re-design your old one.
04
Web Maintenance
Keep your website updated! We provide longterm and quick maintenance service
05
Search Engine Optimization
Make your website easily reachable to everyone. We make it possible.
06
Desktop/Mobile Application
Need any desktop and mobile application! We help your business to grow faster.
07
Graphics Design & Video Editing
We can help you to advertise your businesses with some awesome graphics and facebook posts
08
Facebook Design/Boosting
Boost your facebook page and boots your business.Lets make your page get maximum number of views
09
Digital Marketing & IT Support
We are always available to provide all kinds of IT Support to your business caomanies.
Testimonials
What they're saying about us
I fortunately got chance to get in touch with Iceberg Technology. They provided me satisfying service reguarding a website "Quality Lable Nepal". Thank you Iceberg team.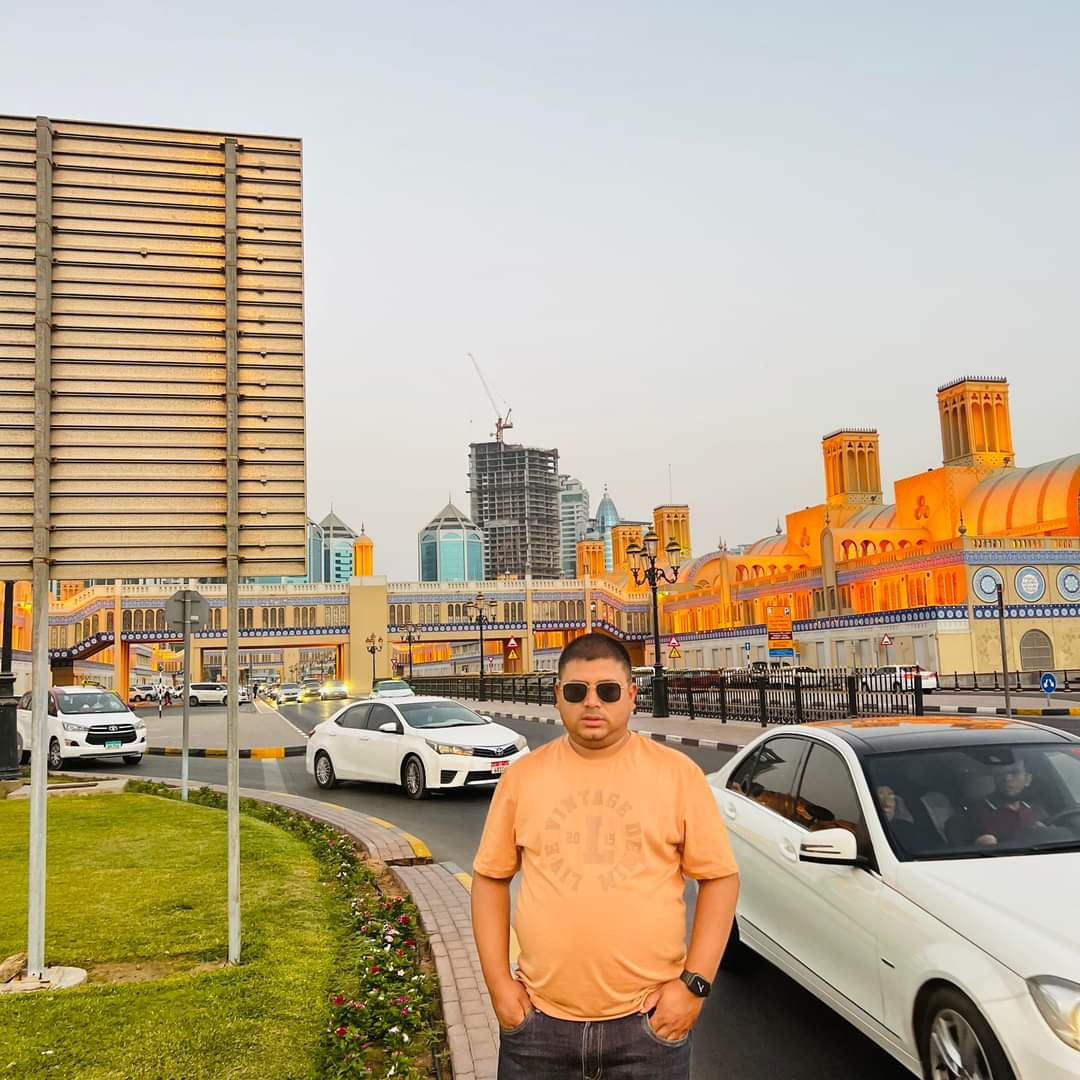 Madhu Sudan Khadka
Director of Quality label Nepal
I am happy to wark with Iceberg Technology Team. They are such a supportive and helpful to upgrad and globally promote my business.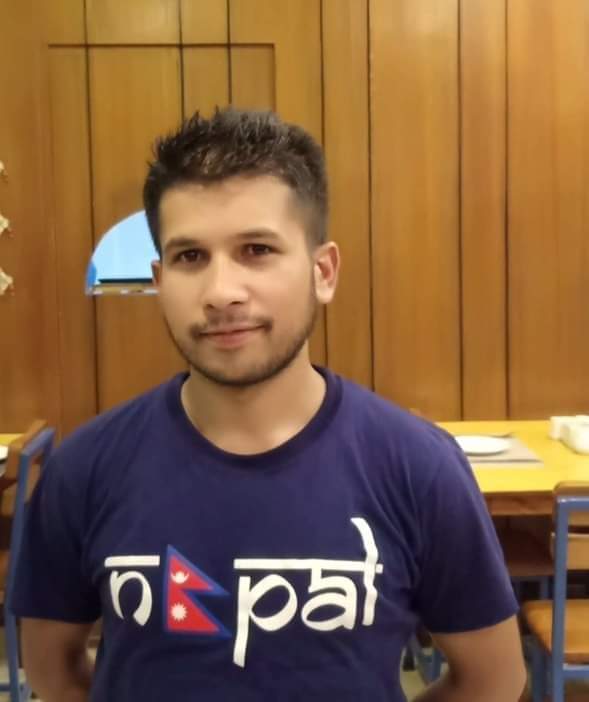 Saroj Katel
Corporate Treks
Hi! I am Director of Access the Asia Treks. They took the project to next level as compare to before. Its so easy to deal with them. Thank you for awesome designs and regular maintainance.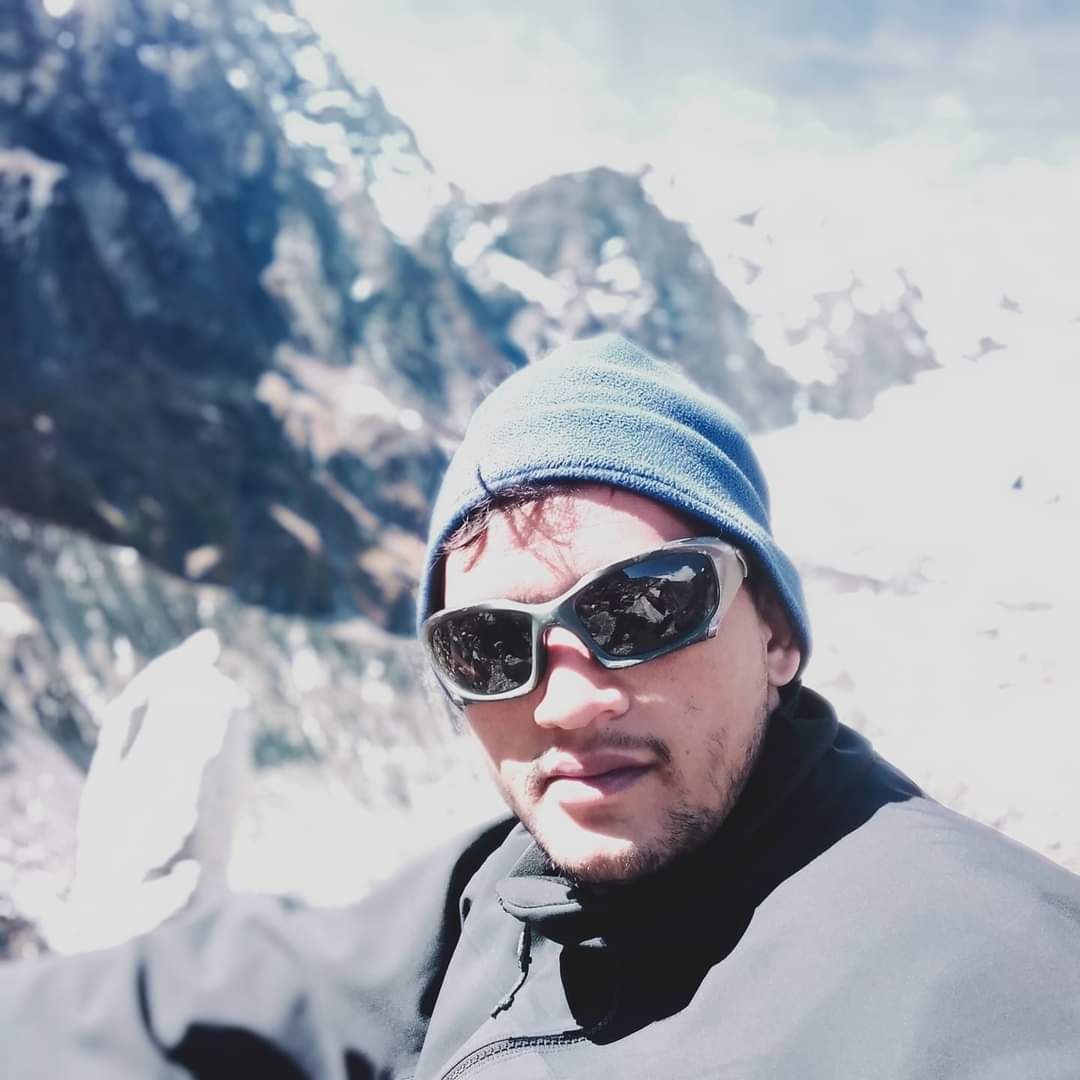 Arjun khatri
Director Access the Asia Treks
It has been always happy moment to stay connected with them. Sharing ideas and dealing with Iceberg Technology team reguarding Travel and Tourism has been always fruitful.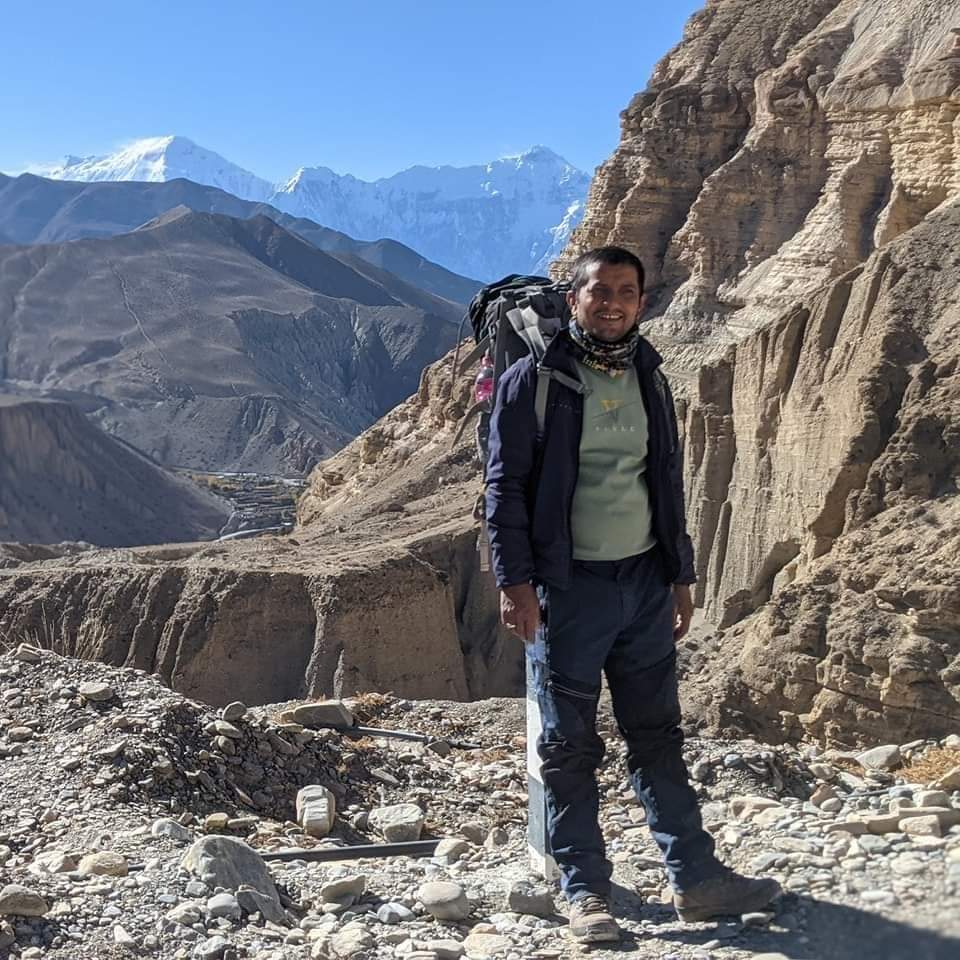 Rohit Phuyal
Trekking and Tour Guide
Location:
Chandol-04, Kathmandu, Nepal
Open Hours:
Monday-Saturday:
10:00 AM - 6:00 PM
Email:
Call: